PRODUCT GAS TANKLESS WATER HEATER
JAPAN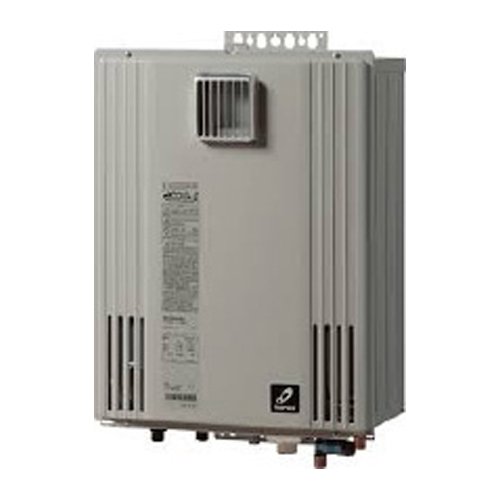 Harmony Series
The products were developed and launched based on the concept of "Harmony" by taking harmony among building, living, and the environment into consideration. With the design which is full of high grade sense and presence, we are targeting to have the condensing water heaters gain further popularity in Japan.
North America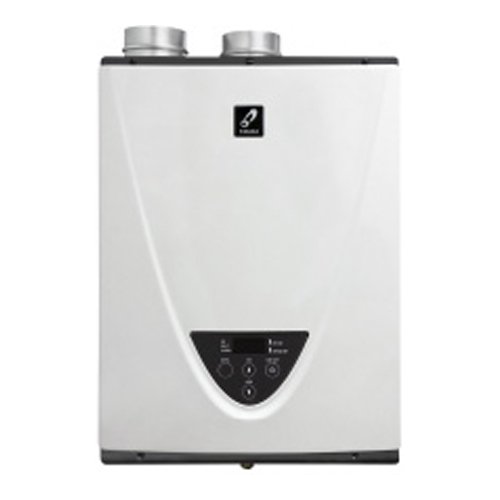 Built-in Water Heater
The products for North America has adopted an industrial design with elegant appearance.
The products comply with SCAQMD's ultra low Nox requirement of less than 20 ppm.
The products can be installed up to high altitude of 10,100 feet.
For more information on the products for North America, please click the following link.